Advertisement / Publicité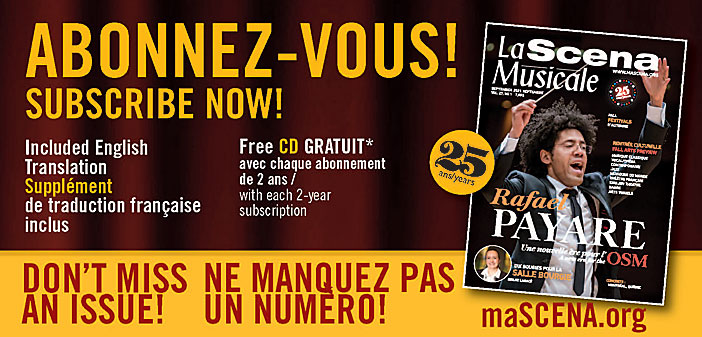 This page is also available in / Cette page est également disponible en:


Francais (French)
Consolations
Antoine Malette-Chénier, harp
ATMA Classique, 2022
There's a lot of beauty to be found in Consolations, a solo harp album starring Antoine Malette-Chénier, but there's also a good deal of missed potential.
The harpist begins with a rendition of Henriette Renié's Contemplation, the straightforward nature of which sets the stage for a floaty, calm album. Albert Zabel's Fantasia on Themes from Gounod's "Faust" then presents the musician with an opportunity to play with musical conventions commonly associated with the harp—from heavenly, arpeggiated flourishes to powerful but slow staccato melodies. This pairing introduces listeners to the harp and allows for an exploration of its intricacies as a solo instrument.
Advertisement / Publicité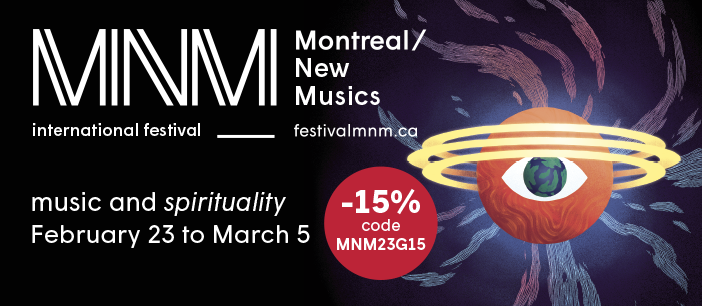 But for the following half hour, Malette-Chénier's repertoire choices do little to capitalize on this setup. Charles Schuetze's In the Garden and Alphonse Hasselmans's Rêverie try to develop some mystique, but the lack of identifiable melodies in the accompanying compositions make the harpist's otherwise pleasant performance become stagnant.
That is, until the listener reaches the album's titular piece: Consolations, a series of six solo piano works composed by Liszt and arranged for harp by Sylvain Blassel. The stronger melodic emphasis throughout, especially in Lento placido, the third work, provides a more memorable experience that redeems the album.
This page is also available in / Cette page est également disponible en:


Francais (French)