Advertisement / Publicité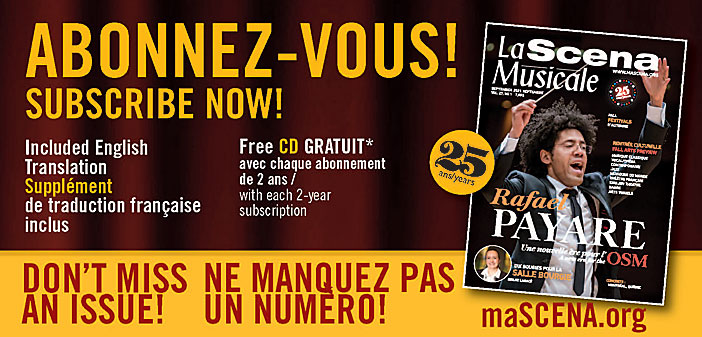 This page is also available in / Cette page est également disponible en:


Francais (French)
Schumann: The Three Violin Sonatas
Andrew Wan, violin, Charles Richard-Hamelin, piano
Analekta, 2022
After the award-winning album containing the Beethoven Sonatas, the principal violin of the Montreal Symphony Orchestra and the winner of the second prize at the Warsaw Chopin Competition devote themselves to the Schumann Sonatas.
The balance between the two musicians is great. The difficulty of Schumann's music is to do justice to an often tormented spirit, without therefore exceeding in an inappropriate sound. Wan and Richard-Hamelin succeed really well in this work of balance, which basically represents the problem of the whole Schumann esthetic, suspended between action and thought, feeling and reason: Florestan and Eusebius.
Advertisement / Publicité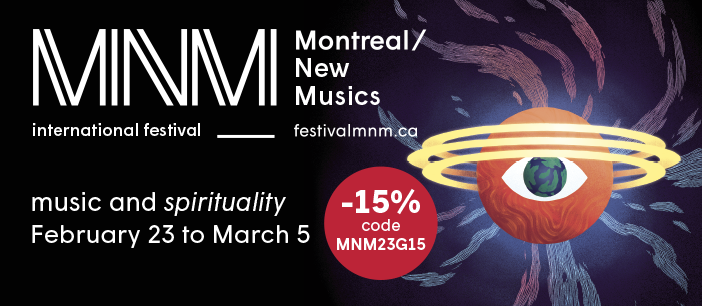 The Sonata in A minor without opus number is well performed in the dramatic style that is proper to it—sometimes passionate, as in the first and fourth movements; sometimes upfront lyrical, as in the Intermezzo.
Wan manages to be extremely expressive, without ever exaggerating. For his part, Richard-Hamelin manages impeccably to insert himself sinuously into the typical folds of Schumannian writing, sometimes taking over with an apt impetus. On both parts, there is a certain flying lightness that is another of the founding characteristics of the Schumannian atmosphere.
Noteworthy is the third movement of the Sonata in D minor Op. 121. Schumann asks "leise, einfach"—quiet and simply. In the midst of so much spiritual and psychological turmoil, Wan's pizzicato and Richard-Hamelin's softness bring a moment of relaxation and calm to the shaken soul of the listener. A beautiful recording.
This page is also available in / Cette page est également disponible en:


Francais (French)