Advertisement / Publicité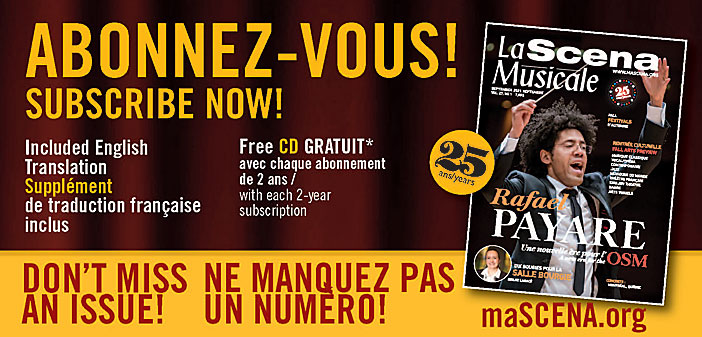 This page is also available in / Cette page est également disponible en:


Francais (French)
User Ratings (

1

Votes)


1.2
Things Lived and Dreamt
Francine Kay, piano
Analekta, 2023
The new CD by Francine Kay, professor of piano at Princeton University, features music by composers from the Czech Republic. Other than well-known names such as Dvořák, Smetana and Janáček, there are decidedly less-known ones, such as Josef Suk and Vitězslava Kaprálová.
As the title indicates, life and dreams intertwine in this recording. Kay shows lyricism and drama, but also intimate narrative and self-reflection, which is absolutely appropriate to the chosen repertoire. The CD moves between melancholy and yearning, but the main characteristic of this recording is its narrative quality.  It opens with Janáček's Sonata. Its two movements, Premonition and Death, move between hope and inevitability, between lyrical action and moving acceptance. Suk's first piece is Longing, taken from Spring, Op. 22a. A song of love that Kay makes really poignant. The most conspicuous part of the CD resides in Things lived and dreamt, by the same composer. A work defined as "diary of an artist." It opens with a rhythmic and graceful moderate Allegretto moderato, somehow reminiscent of Ravel's Valses Nobles et Sentimentales. The music of the Czech composer has an undoubted esthetic value, and the same should be said about Vitězslava Kaprálová's April Preludes, Op. 13. The CD closes with the Polka in A minor from Smetana's Czech Dances, which highlights another characteristic of this recording: a certain sensuality, rendered by Kay's sound of great sweetness and gracefulness. Excellent choice of repertoire, enhanced by a moving touch.
Advertisement / Publicité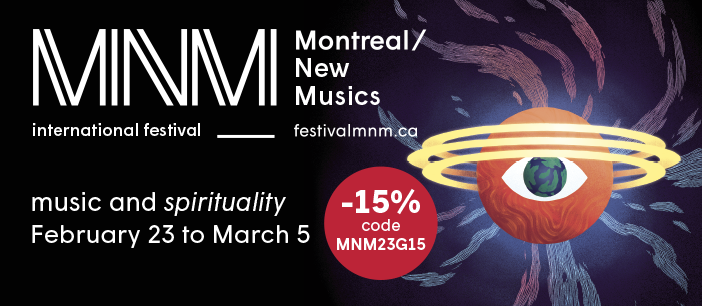 This page is also available in / Cette page est également disponible en:


Francais (French)