Eight composera, 2-2023
This Week in Classical Music: February 13, 2023.  Eight composers.  This is one of those weeks when practically every day brings an interesting composer – sometimes two – to commemorate.  Some of them are more interesting than others, but all are worth mentioning.  So, let's go through the list.  Fernando Sor, a Spanish composer best known for his music for the guitar, was born on this day in 1778.  Sor himself was a guitar virtuoso and wrote hundreds of pieces for the instrument, from easy exercises for beginners to some extremely difficult ones.  Here are Sor's Variations on a theme from Mozart's The Magic Flute (they are from the "difficult" category).  The Variations are performed by the Spanish guitarist Rafael Serralet.
On the 14th of February, we have two birthdays: Francesco Cavalli, in 1602, and Alexander Dargomyzhsky, in 1813.  Cavalli, a Venetian, was one of the pioneers of what was then a very new Italian art form, opera.  Almost forgotten for centuries, his work has been revived in the past decades with operas staged at Glyndebourne and by small companies like Chicago's Haymarket Theater.  Here is Cavalli's version of Ombra mai fu, from his opera Xerse.  Dargomyzhsky was a Russian composer of the generation between Glinka and Mighty Five, a generation rather scant on musical talent.  Two of his operas, Rusalka and The Stone Guest, which he didn't complete (it was finished by Cui and Rimsky-Korsakov) are regularly staged in Russia.  Dargomyzhsky wrote about 100 songs, some of them lovely.
On the 15th we have either one or two anniversaries.  One is clear: Georges Auric, the French composer and a member of Les Six, was born on this day in Lodève, a small town not far from Montpellier (you can read more about Auric here).  The second birthday is more speculative: Michael Praetorius may have been born on February 15th in 1571.  A prolific and talented composer, he was 14 years older than Heinrich Schütz and one of the earliest German composers of note.  Here's our detailed entry from some years ago.
Two composers, the Italian Arcangelo Corelli, and the Belgian, Henri Vieuxtemps, were born on the 17th of February, the former in 1653, and the latter in 1820.  Even though their music could not be more different (one was a Romantic, while the other worked during the height of the Baroque era), their lives present many similarities.  Both were virtuoso violinists and created schools of violin playing.   And both had fine violins: about Corelli's instruments we know only indirectly as it is said that his only indulgence was buying art and fine violins, whereas Vieuxtemps played what is now considered one of the greatest instruments ever made, the Vieuxtemps Guarneri del Gesù.  In the 20th century, this instrument was played by Yehudi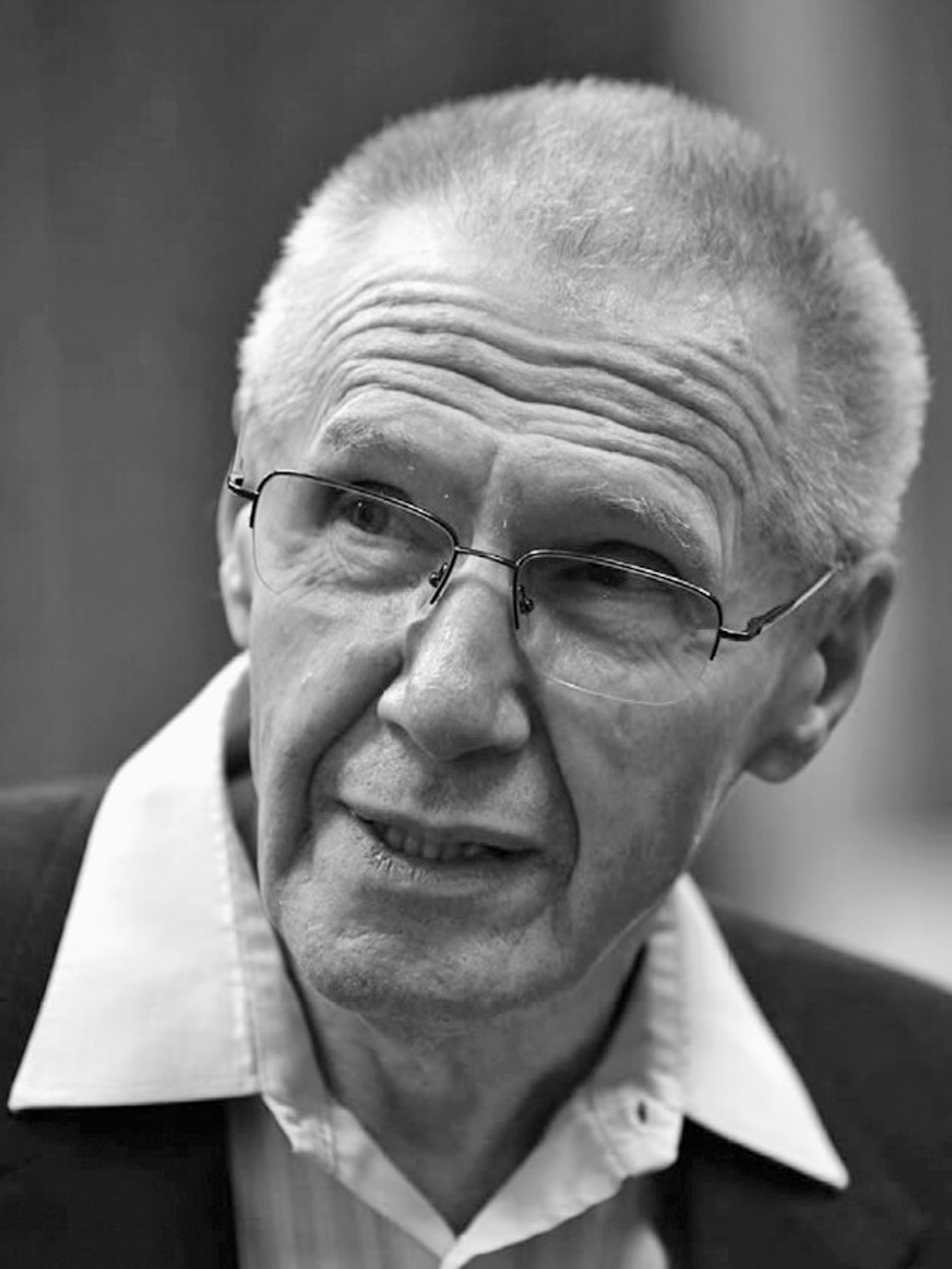 Menuhin, Itzhak Perlman, and Pinchas Zukerman.  The violin is in perfect condition, and in 2013 the Economist magazine estimated its price to exceed $16 million.  We can safely assume that today it's much higher.
Luigi Boccherini was born on the 19th of the month, in 1743.  And last but not least, on that day György Kurtág will turn 97!  He's one of the most interesting (and widely recognized) contemporary composers.  Here, from 1988, is his …quasi una fantasia… for the piano and orchestral ensemble.  This piece comes from the time when Kurtág was interested in the special effects of sound, placing instruments in different parts of the hall and on different levels.  And here is his early set called Eight Piano Pieces, op. 3 (all eight run less than seven minutes).  It's performed by the pianist I-Ting Wen.