Advertisement / Publicité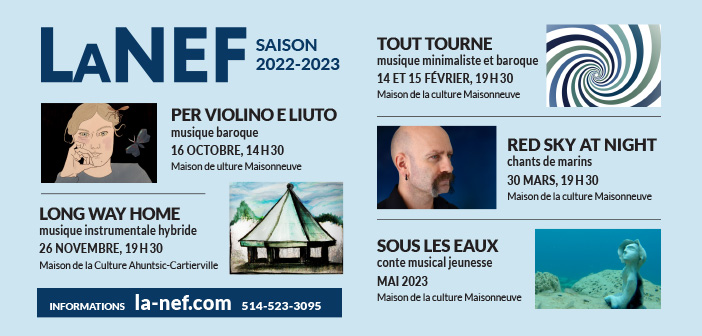 Tenor Matthew Cairns's star has been rising for a few years now, but his promise was given the ultimate seal of approval when he became one of the winners of the prestigious Metropolitan Opera Eric and Dominique Laffont Competition this past spring. When asked to share the secret of his success, Cairns said: "I think you need to sing what you feel most comfortable singing, and what is also a popular piece. The audience loves an aria that is full of emotion and drama. Ultimately you need to show the audience who you are, and the right aria will do that."
In addition to his Met win, the young tenor's other recent competition successes include the finals of the 2022 Neue Stimmen competition and, in 2018, he won First Prize in the Canadian Opera Company Ensemble Studio Competition. This led to a three-year tenure in the COC's Ensemble Studio young artist training program, just as winning the Met contest aided his entrée into that company's highly competitive Lindemann Young Artist Development Program.
Matthew trained at University of Toronto, working with tenor Darryl Edwards who he says "believed and supported me since Day 1, and helped me develop into the singer I am today. He praised me when I needed it, and kicked my butt when he knew I could do better. Without him in my corner, I would have given up on this pursuit years ago."
Advertisement / Publicité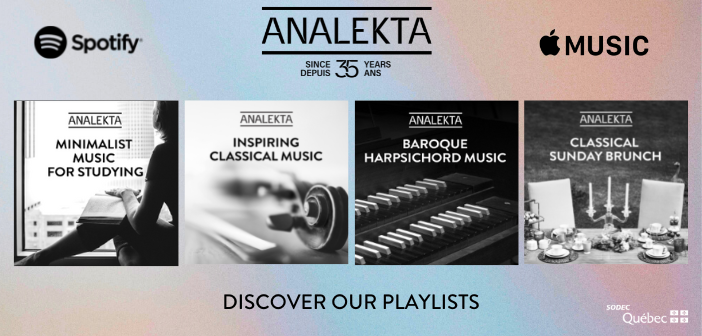 Despite his competition success, like many artists Cairns confesses he still suffers from performance anxiety on occasion. "I felt calm and cool before singing in the Metropolitan Opera's Laffont competition, but the moment I stepped on stage it all changed. I could feel my heartbeat in my throat and it was hard to stop my body from shaking." To combat those feelings, he has "worked on mechanisms to help lessen my anxiety over the years."
Cairns possesses a big, warm sound so it's not surprising his tenor idols are Luciano Pavarotti and Jonas Kaufmann. And like them, he doesn't shy away from repertoire that, in his own words, some might label "cheesy." As he put it: "I love Romantic and verismo repertoire. I love to express in a dramatic way that directly pulls at the heart strings of the listener."
Among his upcoming engagements, Cairns will return home to the COC this spring to sing Macduff in Verdi's Macbeth. This role choice seems a good indicator as to where his career is headed, coupled with the fact that singing "Winterstürme" from Wagner's Die Walküre helped him to win the Met competition. Young singers always need to be careful about taking on too much, too soon, but Matthew Cairns appears to be well on his way to a dramatic tenor future.
Source link