[ad_1]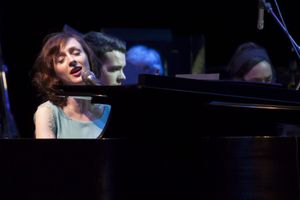 We're delighted to announce the addition of three new shows with orchestra in 2016, all of them will be debuts for Sarah! 
Stay tuned for more Canadian dates in April as the site undergoes a creative re-birth. 
Sarah is working on music, writing and visual art for the upcoming – well, what shall we call it? – offering? 
It certainly won't just be 'an album' – snore. 😉 
x 
TeamSlean
[ad_2]

Source link