Advertisement / Publicité
Ottawa's Parkdale United Church Orchestra, led by new music director and conductor John Kraus, knocked it out of the park on Nov. 19 with their most ambitious concert since the start of the pandemic.
What you missed?
Under the theme of A Night at the Movies, the orchestra immediately commanded the audience's attention with the bellowing timpani from Richard Strauss's Also sprach Zarathustra, popularized by its use in the film 2001: A Space Odyssey. After a fantastic rendition of Salute to the Cinema, arranged by Carl Strommen, the program featured dynamic suites that transported listeners into the cinematic worlds of The Phantom of the Opera, Schindler's List, James Bond, and others. The use of many auxiliary instruments – triangle, drums, xylophone, cymbals, and chimes – kept the show fresh and helped to capture the unique elements of each film. The orchestra rounded out the night with an Empire Strikes Back medley, which re-emphasized the intro's timpani for an incredibly satisfying conclusion.
The community orchestra is mostly composed of amateur musicians, but the technical excellence they demonstrated on Nov. 19 could have convinced listeners otherwise. They seemed to settle into a groove halfway through, as the brass instruments became louder and more confident, and the violins improved their synchronization with other sections. Coupled with the smaller venue and occasional jokes or comments from Kraus between works, the film theme and local origin of the musicians made the concert feel personal and approachable. This was perfect for an audience not necessarily accustomed to the orchestra experience.
Advertisement / Publicité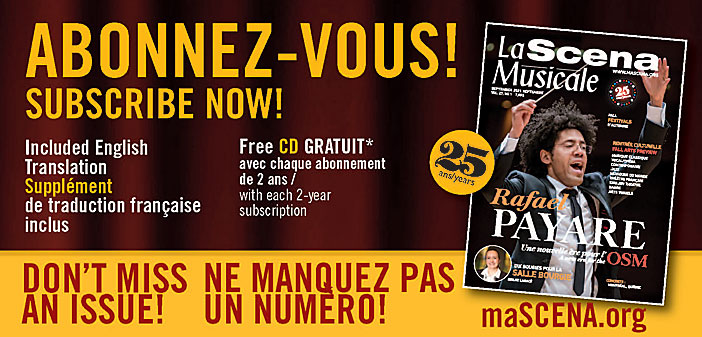 Two small gripes
Putting the percussion on the left side of the room – necessary given the shape of the church hall – made them overpower the brass section on occasion. Additionally, the Lord of the Rings suite was quite long (much like the films!) and not as dynamic in comparison to the other suites.
The orchestra's otherwise astounding performance makes it hard not to recommend attending one of their future shows.
The Parkdale United Church Orchestra's next concert, French Delicacies, will be held at the Parkdale United Church (Ottawa) on Feb. 18, 2023. Tickets are $10 for students and $15 for adults in advance, or $20 at the door. www.parkdaleorchestra.ca