Advertisement / Publicité
The COC opens its first full season since the pandemic with a new production of The Flying Dutchman, with director Marilyn Gronsdal taking on the original vision from American director Christopher Alden. The Dutchman is a doomed sea captain condemned by the devil to sail the seas for eternity, only able to set foot on shore for one day every seven years. If he can find true love from a woman that one day, the curse is broken. Senta has been obsessed with the legend of The Dutchman, and dreams to redeem him from his cruel fate.  When they finally meet, and her former suitor threatens to shatter her fantasy-come-true, Senta makes the ultimate sacrifice to bring redemption to herself and The Dutchman.
What you missed
Wagner's The Flying Dutchman is a dark and slow-moving story. There is not much action nor many characters on stage. Hence, it relies on the visuals and vocals to impress. The steep-angled, double-raked stage creates a striking image of a ship on stormy seas. This was complemented by Anne Militello's clever use of lighting, with shadows strategically cast to evoke a haunting and suspenseful effect.
"The Term is Up"—with those first four words, Danish bass-baritone Johan Reuter in the title role immediately captivates with his magnetic voice and commanding presence. He launches into the Dutchman's monologue with palpable pain and despair, but is occasionally drowned by the orchestra. American soprano Marjorie Owens is a powerful Senta, the strength of her voice matching that of her character. Her high notes are fired with precision and full vibrato. Despite this being a love story, there are no tender gazes and passionate embraces during their love duet, yet their vocals are nicely balanced against each other and full of beautiful yearning.
Advertisement / Publicité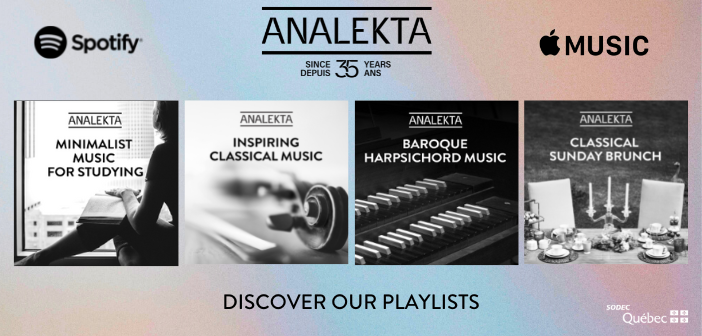 German bass Franz-Josef Selig is a stentorian Captain Daland, Senta's father, whose orotund voice is well-suited to his role. Erik, Senta's scorned lover, was pleasantly sung by British tenor Christopher Ventris with a lyrical and buttery sound. The other tenor, American Mules Mykkanen as the Steersman, is a full-voiced tenor with clear phrasing. British mezzo Rosie Aldridge brought a down-to-earth touch as Senta's nurse Mary.
The choruses feature heavily in this opera, and the COC chorus—always superbly-prepared by chorusmaster Sandra Horst– does not disappoint. Although the men were brilliant as working sailors, it was the women who stole the show. Their spinning wheel chorus was simply angelic.
Gripes
The Flying Dutchman holds special significance for conductor and COC music director Johannes Debus. It was the first opera he conducted after joining the COC in 2010. The overture, spanning the first 10 minutes of the opera, was a fine showcase of the COC orchestra, albeit it was not all clean playing, and the brass was a bit muddled through the polka. For an opening night, the attendance was rather low. Notwithstanding, this was a fine production with a solid cast.
Canadian Opera Company presents The Flying Dutchman at the Four Seasons Centre for the Performing Arts in Toronto on October 7, 9, 13, 15, 19, 21 and 23, 2022. www.coc.ca