This page is also available in / Cette page est également disponible en:


Francais (French)
CellOpéra!
Duo Cavatine : Noémie Raymond-Friset, cello; Michel-Alexandre Broekaert, piano.
Label: unknown (October 2022)
Duo Cavatine's name could never have been better suited than for this recording. Cellist Noémie Raymond-Friset and pianist Michel-Alexandre Broekaert have issued a sparkling collection of operatic arias all rearranged for this album. Given the cello's range and timbral overlap with the human voice, it only seems natural to entrust it with the vocal parts. Such effects as vibrato and glissando translate well to stringed instruments like the cello. Whereas everything is dependent on interpretation, lyricism and repertoire choices, some pieces in this collection are bound to fit this instrumental pairing to a tee, for example Gershwin's "Summertime" from Porgy and Bess and the Duo des fleurs from Lakmé, both so remarkably sensual in tone. Other pieces in contrast bring out the cello's dark and burnished sound, such as the air of Prince Gremin from Eugene Onegin. On the flip side, however, the instrument does not seem to be put to the best use on O mio babbino caro and the air from Reine de la nuit.
Aside from the duo's arrangements, there are also a handful of favourites from the piano-cello repertoire, starting with the enchanting Gabriel Fauré melody Après un rêve, and Beethoven's variations on a theme from Mozart (Bei Männern, welche Liebe fühlen, from the Enchanted Flute). As convincing as Broekaert's pianistic talents are in concert, to which this writer can attest, his studio work shows his great feel for the music, such as in the first few bars of Casta Diva. He is much more than a piano accompanist, but an all-round performer who knows how to draw every nuance from the music.
Advertisement / Publicité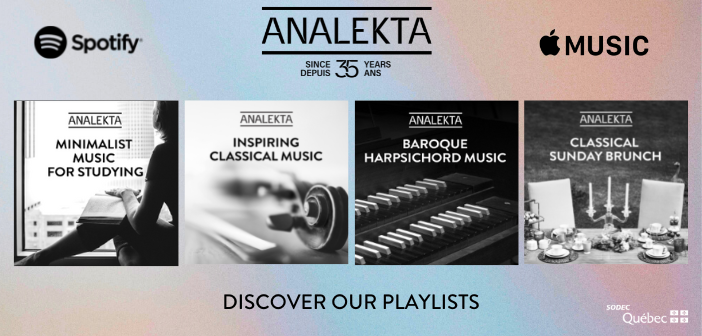 This page is also available in / Cette page est également disponible en:


Francais (French)