Advertisement / Publicité
UKRAINIAN PIANIST ILLIA OVCHARENKO WINS THE 2022 HONENS PIANO COMPETITION IN CALGARY
On the basis of what I heard in the Finals I concert 2 nights ago there was no doubt in my mind who should win this competition: 21-year-old Illia Ovcharenko. His playing in music by Mozart and Schubert was clearly head and shoulders above the work of his competitors. In the Finals II concert last night the venue was moved from Mount Royal University downtown to the Jack Singer Concert Hall, home of the Calgary Philharmonic. For this concert each of the contestants was required to play a major concerto with the Calgary Philharmonic conducted by Jeffrey Kahane. Once again it was Ovcharenko who made the deepest impression.
Ovcharenko led off with Tchaikovsky's familiar Piano Concerto No. 1 in B flat minor, the concerto that propelled Van Cliburn to world recognition so many years ago in Moscow. Ovcharenko didn't match Cliburn for sheer excitement but in his own way he gave a masterful performance. He took the first movement rather slowly but that allowed him to emphasize the depth of the music rather than the dazzle. Elsewhere in the piece he confirmed that he has an exceptional technique and a commanding presence at the keyboard.
Rachel Breen chose to play Beethoven's Piano Concerto No. 4 in G major. This was an unfortunate choice as a crowd pleaser since Ovcharenko had picked the Tchaikovsky and Sasha Kasman Laude was going to be following with the Rachmaninov Concerto No. 3. It makes no sense to try to compare a Beethoven concerto and one of the big Romantic concertos in a competition. Nonetheless, Rachel Breem played beautifully and made a far better impression than she did two nights ago.
Advertisement / Publicité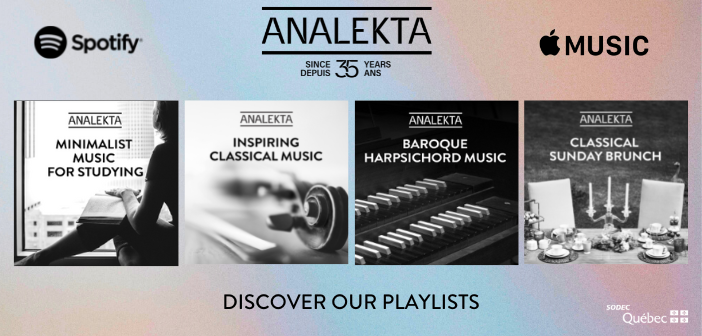 Sasha Kasman Laude is a fine pianist and gave a competent performance of the Rachmaninov. But it was no more than that. Her performance of the cadenza in the first movement was workmanlike at best, and she took the end of the last movement far too slowly. She laboured mightily but failed to propel the music forward. Speaking personally, I must mention that just a few months ago I attended the Cliburn Competition in Ft. Worth. The winner was 18-year-old South Korean pianist Yuchan Lim who gave a phenomenal performance of this same Rachmaninov Piano Concerto No. 3.
For the record the jurors in the Honens Piano Competition 2022 were Michel Beroff, Imogen Cooper, Stewart Goodyear, Katherine Chi, Earl Blackburn, Orli Shaham and Ick-Choo Moon. The Chairman of the jury and Honens Artistic Director was Jon Kimura Parker.
As Honens Prize Laureate Illia Ovcharenko receives prize money of $100,000 and five times that amount in Artist Development Support.
Source link