Advertisement / Publicité
The style was casual elegance at Roy Thomson Hall last night, and the mood buoyant. Back from a multi-city tour through Ottawa, Montreal, New York and Chicago, the tireless TSO members were charged and ready for more stellar performances. This week's program features Sir Andrew Davis, Conductor Laureate and Principal Conductor of the TSO from 1975-1988 and one of Canada's foremost concert pianists, Louis Lortie.
What you missed?
As a pre-concert appetizer, Lortie spoke about and played Alban Berg's Piano Sonata, Op. 1 (consisting of 1 movement). It was a teaser to the orchestral arrangement by Sir Andrew Davis that followed later in the evening. The TSO Chamber Soloist, Claire Semes, violin, Yolanda Bruno, violin, Remi Pelletier, viola and Emmanuelle Beaulieu-Bergeron, associate principal cello performed Anton von Webern's Langsamer Satz, for string quartet. Both works are of the same late romantic style, performed with heartfelt commitment.
The main program comprised Mozart & Rachmaninoff. Maestro Davis received a royal homecoming as he entered the stage. It was a real delight to hear Berg's Piano Sonata, op. 1 in the format orchestrated by Davis and to watch his hands trace the contours of sound and shape the images, elicit the tone, dynamics, phrasing and tempo. His orchestration reaches well beyond the potential of Berg's original solo piano version, loosely analogous to colourization of a black and white film.
Advertisement / Publicité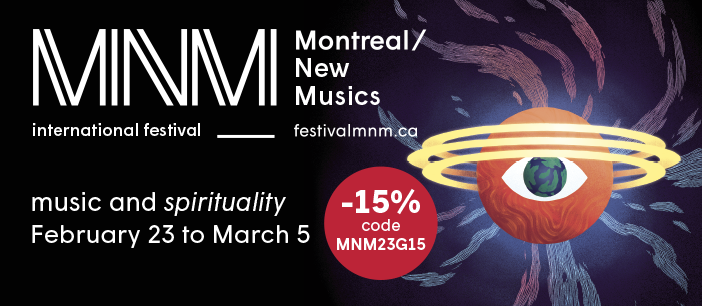 The Berg/Davis arrangement was followed by Mozart's Piano Concerto No. 23 in A Major, K. 488. Lortie delivered it with ease and graceful elegance. The concerto is a joyful but challenging to play well because of its deceptive air of simplicity. The beautiful selection of tempo and balance of rubato brought to mind Goldilocks and the Three Bears– not too fast, not too slow, just right.
The second half of the program was dedicated to Rachmaninoff. The first work, an orchestral arrangement of Rachmaninoff's vocalise, Op. 34, No. 14, had an intimate, chamber music feel to it. In contrast, the second work Symphonic Dances, (Op. 45), provided a robust orchestral turnout to support the enchanting melodic and rhythmic turns of phrase. The evening was, overall, a welcome opportunity to get reacquainted with instrumentation less frequently heard, such as, saxophone, oboe d'amore, and celeste.
Multiple standing ovations sent the audience homeward bound into the winds of the Toronto snowstorm, ears ringing with the cheers, stomping feet and the blissful sounds of a wonderful evening with friends.
www.tso.ca