This past June in Fort Worth, Tex., 18-year-old Yunchan Lim ­became the youngest person to ever win gold at the Van Cliburn International Piano Competition. His performance of Rachmaninoff's Piano Concerto No. 3 during the final round was ­remarkable by any standard and convinced the members of the jury that he ­deserved the highest award. But it is likely that he had already ­separated himself from the other contestants with stunning ­performances of Liszt's monumental Transcendental Études and Scriabin's Piano Sonata No. 2.
Yunchan Lim was born in Siheung, South Korea, and began piano lessons at the age of 7. He entered the Korean National Institute for the Gifted in Arts at age 13, where he met his teacher and mentor Minsoo Sohn. He is still studying with Sohn and continues to look to him for musical guidance. A year later, Yunchan Lim won second prize at the Cleveland International Piano Competition for Young Artists. In 2019, he won the Isangyun International Competition in Tongyeong, South Korea.
But it is the Cliburn Gold Medal that will propel his career forward and give him an opportunity to play in major cities and concert halls around the world. In his inaugural tour as the Cliburn prize winner he will appear in Aspen, Houston, and Wigmore Hall in London.
Advertisement / Publicité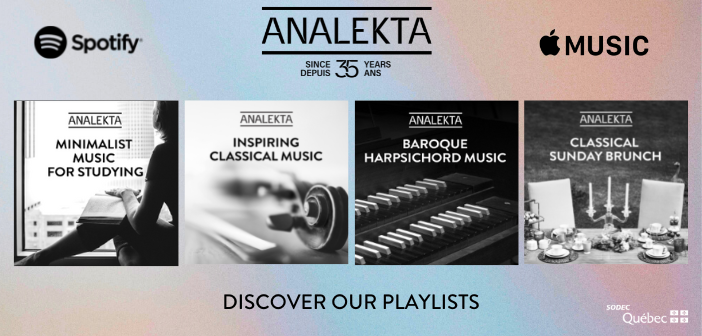 At the Cliburn, Yunchan Lim astonished listeners with the ­excitement he generated at the keyboard. But in person he is very shy and soft-spoken. In interviews he comes across as a humble young man totally dedicated to his art and somewhat embarrassed about his new-found celebrity. His ambition, he says, is to "go up into the ­mountains and play the piano." While in Fort Worth during the Cliburn, he stayed in a private home and practised up to 12 hours a day. He was very grateful to be able to do that—often playing until 4 a.m.—because back home in Korea he lives in an apartment and can't practise late at night without annoying the neighbours!
I attended the finals of the Cliburn and reported back for La Scena Musicale. There was no doubt in my mind that while the other ­finalists were exceptionally good, Yunchan Lim had a combination of ­technical mastery and musical insight that made him unique. Yunchan Lim ­himself has said that among the pianists he admires most are Cortot, Horowitz, Schnabel, Lipatti and our own Glenn Gould. That's quite a mixed bag and surprising since, to my knowledge, only Horowitz ever played the Rachmaninoff Third Concerto. But at the age of only 18, Yunchan Lim is very much a work in progress. On the basis of what I heard in Fort Worth, he is probably capable of almost anything ­musically. Keep an eye on this extraordinary young man.
www.cliburn.org/yunchan-lim
Source link